We may earn money or products from the companies mentioned in this post.
Whether you're struggling to cross the $10/month mark or you're earning a full-time living from your site, nearly all of us want more income. If you haven't already ventured into the world of low content publishing, it's something worth considering to increase – and DIVERSIFY – your blogging income.
What is a Low Content Product?
A low content product is basically any information/book product with little to no content. Examples include:
Journals
Notebooks (lined, dot, unruled, graph paper, etc.)
Puzzle books
Devotionals and guided journals
Logs and guest books
Virtually any kind of "fill-in-the-blanks" printable
What's So Great About Low Content Products?
While low content products can be a great income source for just about anyone, they're especially great for bloggers. Why's that, you ask?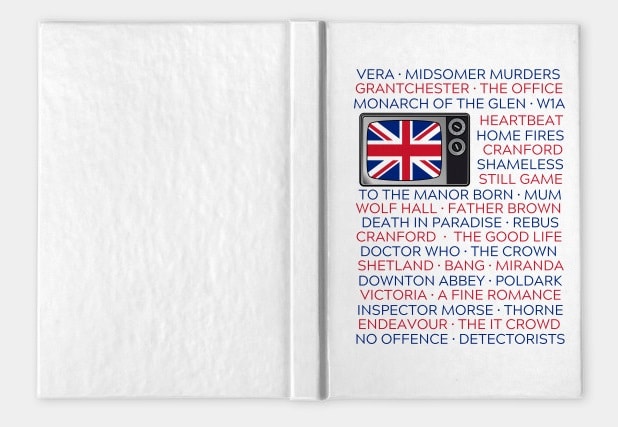 1 | They're relatively easy to make.
Depending on what you choose to make, they range from "ridiculously easy" to "a slightly tedious week or two". My most involved low content product to date was a book of variety puzzles, and I finished that as a side project over the course of a couple weeks.
With simpler items, like blank journals, you can often create several in a day. The journal above was one of our first low content products, and it's been a slow and steady seller ever since. It took about an hour to make it in Canva and list it for sale.
2| They can have great profit margins.
Now, I don't want to over-generalize, but many low content products have fantastic margins – and even those that don't are still pretty good when you consider the amount of work involved. Some examples:
A printable sold on your website might cost your reader $9 – but the real cost to you would be more like $1, maybe $1.50 depending on your payment processor. If you sell it for more, even better.
If you sell a 92-page printed puzzle book for $9.99 on Amazon, you can expect royalties somewhere in the neighborhood of $3 (with no customer service or fulfillment to handle).
If you sell a blank notebook over on TeePublic, a typical commission may be just $1-2 (plus a little more if you use your affiliate link to refer the sale), but in this case there's no content beyond the cover, no fulfillment, no sales tax to worry about, and no customer service to handle.
If you sell a higher-end blank notebook on your own store using a print on demand service, you might sell it for $19.99, pocketing somewhere between $5-10/sale depending on your supplier.
3 | You can often repurpose your designs and content to make more products on more platforms for more money.
In many cases, you can use a single design across a number of platforms. You might design a blank notebook to sell on Amazon, but then apply the same design to sell blank notebooks on TeePublic and half a dozen similar sites.
Along the same lines, you might create a set of guided journal pages you can then use inside dozens of books with different covers or themes.
In many cases, your cover designs can be converted to other products – t-shirts, umbrellas, sneakers, mugs, and more.
4 | They make money for months or years to come.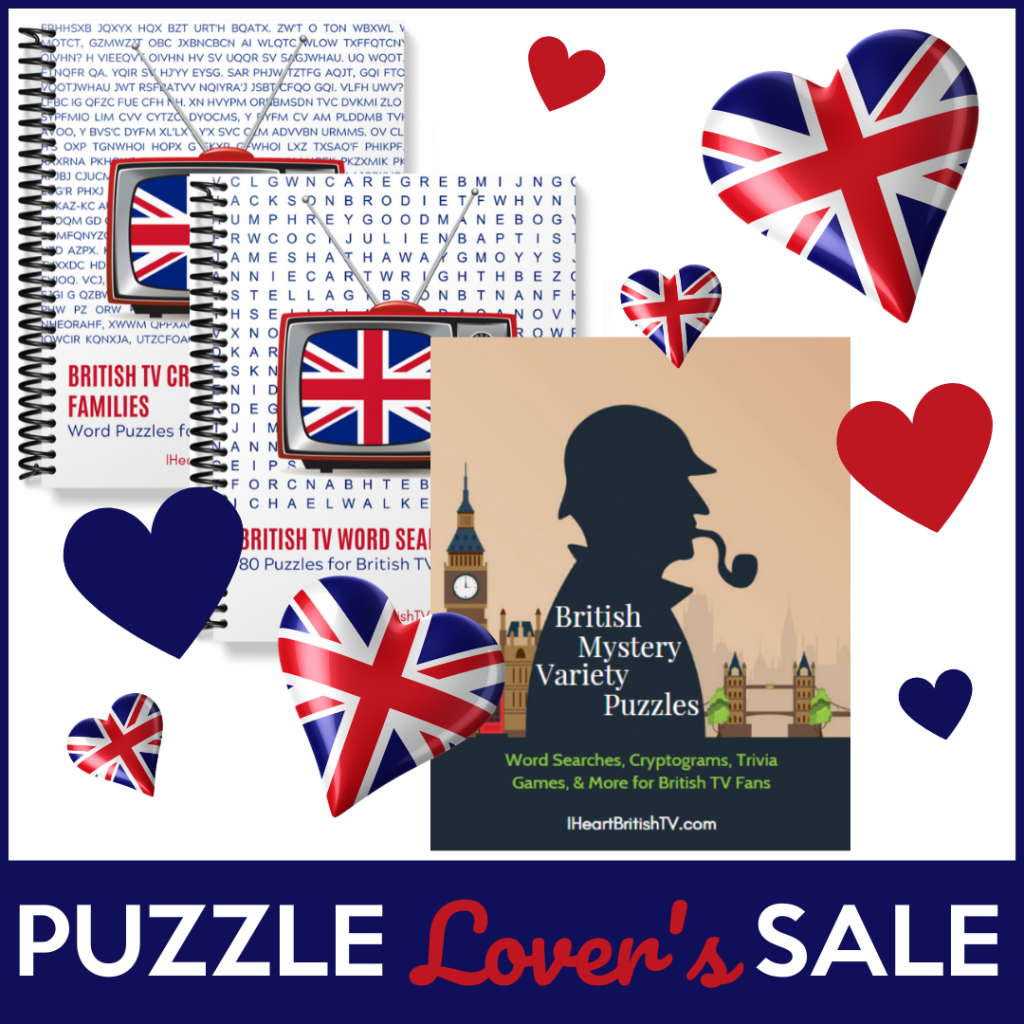 Just like a great evergreen blog post, a good low content product can keep bringing in money for years. Puzzle books I made last year have been selling like hotcakes for Valentine's Day gifts. A design I put on a notebook and set of shirts last autumn continues to sell several units every month over at TeePublic (and it sells even better on hoodies on our website).
Making low content products is a great investment in the future of your business. If your ad revenue dips or one of your top affiliate partners drops commission rates, you'll still have the revenue from those low content products to help offset the change.
Blogging Gives You a Unique Advantage
You don't NEED a blog to make money from low content products. Still, bloggers have a huge advantage over people without an audience. If you build products targeted to your audience, you've got a ready-made base of customers.
While many struggle to stand out and get those first few sales, a blogger with an audience can make that happen with a single email. The more early sales you get, the more easily your products move up sales ranks and get more exposure on whatever marketplaces you've decided to use. The deck is stacked in your favor.
Want to Learn How to Make Low Content Products?
If you're curious about how David and I make money from low content products, or you just want to learn how to make something like the books above, we have a course over at Aff Playbook.
It's a beginner-friendly course, and we have actual on-screen walkthroughs as we make a variety of products and parts of products – because seriously, do you really want to watch 5 hours of footage as we make 80 word search puzzles to put in a book? You'll learn:
What makes a great low content product
How to create your products – with step-by-step videos
How to sell your products on Amazon
How to sell them out of your own shop
How to find affordable graphics that don't require you to spend a FORTUNE on commercial/print on demand rights
–and a whole lot of other stuff you can read about HERE.
Save it on Pinterest!