We may earn money or products from the companies mentioned in this post.
You've built your website, and you might even be getting some traffic – but your email list just isn't growing the way you'd hoped it would. Do you have an opt-in freebie?
If not, it's time to get cracking.
And if you DO have one and it's not doing what you need it to, it's time to start experimenting. Maybe you need more specific opt-ins on different posts. Maybe you just need one, but the one you've got is all wrong.
You'll never know until you start trying different things.
What Makes a Good Opt-In Freebie?
A good opt-in freebie is one that draws in the kind of people YOU want in your reader base.
It doesn't matter how many people it brings in if they're the wrong people. 
Let's say you run a blog teaching beginners how to grow food in their backyard. It's a topic you love, and you want to bring more people into the fold. You want to attract newbies who are ready to buy how-to books, printables to help track their efforts, and supplies from your recommended vendors (via affiliate links, of course).
So – you set out to create an amazing opt-in that showcases the best of your knowledge. Unfortunately, you're dishing out knowledge at an intermediate to advanced level…and your desired audience is still back at the "Do I need gardening gloves?" stage.
If your opt-in is too advanced for your audience, you're going to intimidate people and scare off the very folks you're trying to draw in. 
It's okay if you DO want to target a more advanced audience, but you need to make sure your opt-in freebie and desired audience match up.
You should also be aware that if you opt for a more experienced, advanced audience, it will nearly always be a smaller audience that needs your advice a lot less. It can be much tougher to monetize, too, since more advanced people will often know what they need and already have it.
Aside from that, you also want to make sure your opt-in freebie is broad enough to attract a wide portion of your visitors, yet narrow enough to get only those people you really want on your list.
Simple, right?
Ideas for Opt-In Freebies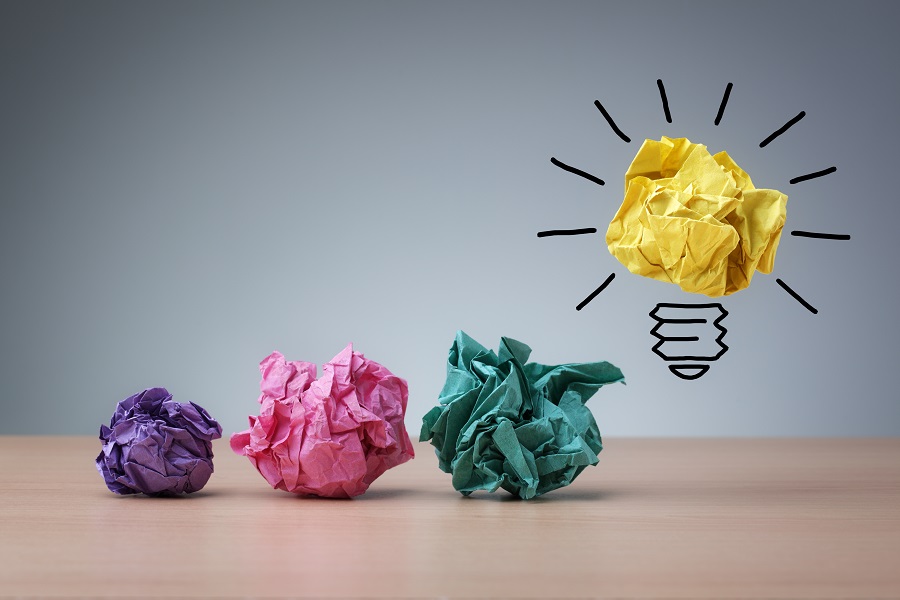 Not all of these ideas will work for all niches, but they'll all work for SOME niche. Remember – the goal is to find the intersection between what you can create and what's most likely to appeal to the specific set of people YOU want to attract to your list.
A mini-course (often delivered by email over a few days or weeks)
A worksheet
Step-by-step guide or how-to lesson
A useful checklist
Access to a webinar – either live or pre-recorded (though pre-recorded is often more practical)
Useful templates
An audio transcript
Access to a premium feed or podcast episode
A free consultation
Access to a private Facebook group or forum
A roadmap
A flowchart
Behind-the-scenes content
A free challenge or contest
Access to a resource library
A video tutorial
A resource roundup list (not necessarily resources you've created)
A swipe file
A discount/coupon code for something you offer or something you're an affiliate of
An ebook
A free trial
A live training session
A workshop
A PDF guide to something that would interest your ideal reader
A quiz (or rather, the results to a quiz)
An audio file – possibly an audio lesson or even an audio file of a book you've written
Some other kind of printable they can use at home or work
Focus on Quality, Not Quantity
No matter what opt-in freebie(s) you choose to create, remember: It's about quality, not quantity. A lost of 10,000 will do nothing for you if they're the wrong 10,000 people.
In fact, it may do WORSE than nothing because you'll be paying for those users to be on your list…and getting little to nothing from them.
A solid list of 300 really interested, ideal prospects will serve you much better. Build the opt-in freebie that best serves those people, and it won't be long before your list is returning the favor.