We may earn money or products from the companies mentioned in this post.
Ever since David and I made the shift to full-time blogging (dialing back the consulting and other projects we used to do), we've found ourselves in tons of situations where we have to educate people about what bloggers actually do.
So…you just write articles and people give you money?

Oh my god, you're so lucky – you probably work like, 5 hours/week, right?

I've heard you can make a FORTUNE with online ads…
I'm not gonna lie. There are definitely SOME weeks when life looks like that – where I barely work and the money just flows.
The reality, though, is that most of blogging is not about making 6 or 7 figures with 5 hour weeks. That's especially true in the beginning, when the work to reward ratio makes minimum wage jobs look good.
Blogging Requires a Highly Varied Skillset
In many ways, blogging is a dream. It's not physically demanding, and your hours are flexible. Income potential is sky-high.
You don't have to deal with obnoxious co-workers or a pervy guy at the water cooler (unless you're lucky enough to live and work with your significant other, in which case you probably won't mind the pervert at your water cooler).
It does require a lot of skill in a lot of different areas, though.
You need to be both technical and creative – and sometimes, a bit of both at the same time.
You need to have discipline and the ability to multi-task, because no two days will look exactly the same.
You have to have the courage to stick with it through the weeks or months when your site's not making any money.
If you like learning new things and working on a wide variety of tasks, it's wonderful – but very few people have any idea what they're getting into when they start.
This post isn't meant to scare you off, because I do genuinely believe blogging is one of the best ways in the world to earn a living – but I also want to present an accurate look at what your day-to-day life might look like, should you decide to take the leap into full-time blogging.
What Bloggers Do: My Daily Life as a Pro Blogger
Every day as a blogger is a little different, but my goal here is give you an idea of what a typical day might look like. In the next section, we'll talk about ALL the different things you'll be expected to do if you want to make blogging your career.
9:30am: Wake up, check a few stats on phone

10:00am: Breakfast and exercise, parrot chores (we have a couple of small birds), get ready for day

11:00am: Set out a plan for the day

11:15am: Handle any social media posts for the day, reply back to comments as needed.

12:00pm: Prepare product shipments, handle customer service, reply to emails, create new graphics as needed for posts or social media

1:00pm: Lunch

1:30pm: If there's a new show we need to watch for the British TV site, we might take a break here and watch.

2:30pm: Work on a writing and/or researching a new blog post.

5:00pm: Proofread post, add graphics, put it live on the site and post to social media.

5:30pm: Schedule some Pins to keep the Tailwind queue full.

6:00pm: Take a break, hang out with David.

8:00pm: Check in with freelance writers working on posts, edit and schedule submitted posts.

9:00pm: Do a little research for upcoming posts, talk with freelancers about future needs.

9:30pm: Stop work for the day.
We keep kind of an odd schedule here because neither of us are morning people, we don't have jobs, and we don't have kids. Another person might prefer to get up earlier, condense the work hours, and finish earlier to spend time with family.
The Trouble With "Typical" Days…
The problem with these types of "typical day" lists is that no day blogging is truly typical.
Some days, I do nothing but make social media graphics.
Other days, I spend most of the day working with content writers and editing their work.
And on the worst days, I waste hours trying to figure out some technical thing that was actually really simple to fix. It happens.
Instead of focusing on some mythical typical day where I perfectly allocate my time between all the different tasks I wanted to talk about ALL the different jobs you'll take on as a blogger.
True, you can outsource MANY of these tasks at some point. Unless you're starting off with plenty of capital, however, you'll be doing most of it yourself in the beginning.
Content Writing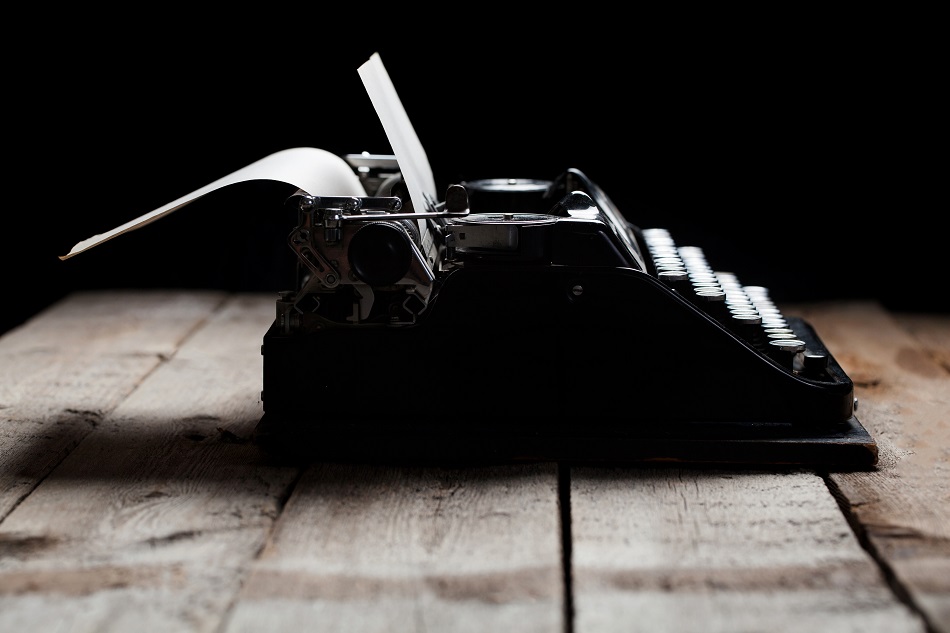 First and foremost, the job of a blogger is to blog.
Without content, you have nothing – and every blog approaches content a little differently.
Some blogs have loads of different writers and no consistent tone or "philosophy" or "voice". This works especially well for information-driven blogs and news sites. If you blog about television or sports or local news and your goal is to keep people informed, you may find it's pretty easy to outsource some of that content.
On the other hand, if your blog is deeply personal and there's a specific outlook or voice you want to convey with your site, you may find yourself hard to replace.
Editing
While blogs don't require the same level of careful editing as, say, a printed book, they do still need a good once-over before you put them live.
The occasional typo is no big deal, but if you've abandoned half a dozen sentences or paragraphs while drafting the post, people are going to notice.
If you hire writers to create content, expect to spend even more time editing. In those cases, you'll want to read the entire post, go back through for grammar and spelling, and double-check every link to ensure it's not going anywhere strange.
Site Development & Maintenance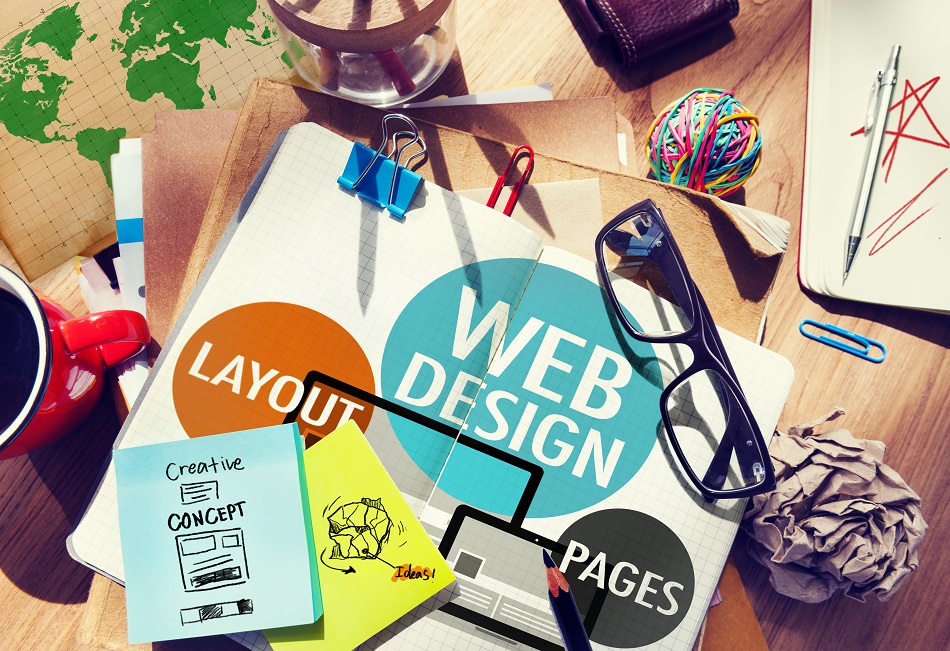 WordPress, templates, and plugins make this relatively easy – especially compared to what it used to be – but you still have to decide what you want your site to look like, select the tools that will get you there, and then keep it all updated.
Expired or abandoned plugins, site vulnerabilities, hosting issues, site speed…
Most of it's not hard, and you learn as you go, but it's just one more set of things to add to the extensive list of tasks for a typical blogger.
Legal Compliance
Even though the internet has been around in some form for the entirety of most of our lives, governments still haven't really gotten a handle on how it all works and how they should legislate it.
As a result, us bloggers have to attempt to keep up with a variety of weird new laws and regulations. It's one of the least fun aspects of blogging, mostly because it takes up time and makes us no money whatsoever.
Graphic Design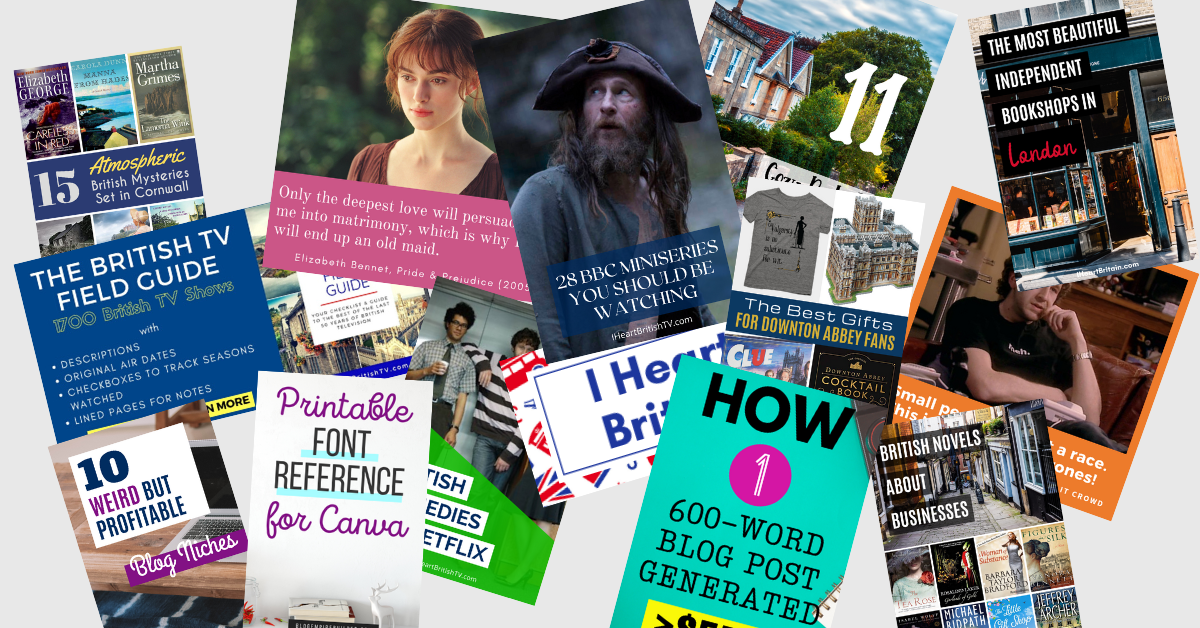 I remember blogging in the Pre-Canva days. It was a dark time. Us non-designers had to awkwardly navigate through Photoshop and hope we could figure out how to make something look reasonably good.
It took forever, and the end result usually wasn't too pretty.
These days, it's all MUCH faster, but it does still have to be done. As bloggers, we need images for Pinterest, Facebook, Instagram – whatever social media you use, really.
You may also need the occasional image to put in your posts, especially if you don't use a lot of photos but you still want to punch things up a bit.
If you don't have a reasonably good eye for what looks good, this one can be tough – but luckily, there are loads of pre-made templates out there to help.
Reading & Research
No matter how great your knowledge is when you start, the world is always changing and you'll probably have to do a fair bit of reading and research to stay useful to your readers.
There are, of course, some exceptions (blogs about personal experiences, for example), but even then you may need to stay aware of books or programs of interest to your audience.
Curate Content
Bloggers aren't always creating totally new content. Sometimes, you're gathering up OTHER content and pointing your readers to the good stuff.
Though it seems like it should be incredibly easy, it takes a certain amount of care to sort through everything, figure out what's good, and pull it all together in a digestible format.
Training
A lot of employers send their employees to courses or conferences to get new skills or keep old skills current.
Guess what? When you have a blog, YOU are the employer.
If you want to stay in business long, you'll need to take responsibility for keeping yourself up to date on the skills you need.
Networking
Whether it's getting to know affiliate program managers or just getting to know other bloggers, networking matters.
Without networking, who knows how long it would have taken us to realize we needed to switch ad networks to improve our RPM?
Without networking, we would have missed out on opportunities that brought in tens, even hundreds of thousands of dollars.
Networking is all about being in more places and minds when opportunities pop up – so people know you're the one to turn to. It may seem like fluff, but don't overlook it – it's one of the key factors that separates rich bloggers from poor bloggers.
Video Marketing & Podcasting
Not every blogger will opt in to video marketing or podcasting – but for those who do, it can be a huge job.
It's big enough that it's ALL some people do. Think about that.
If you're working on your blog and feeling guilty because you don't yet have a busy YouTube channel and heavily downloaded podcast, give yourself a break.
You have skills to learn and systems to build. Blogging asks you to do an enormous number of things, and you can't always do everything right away.
Product Creation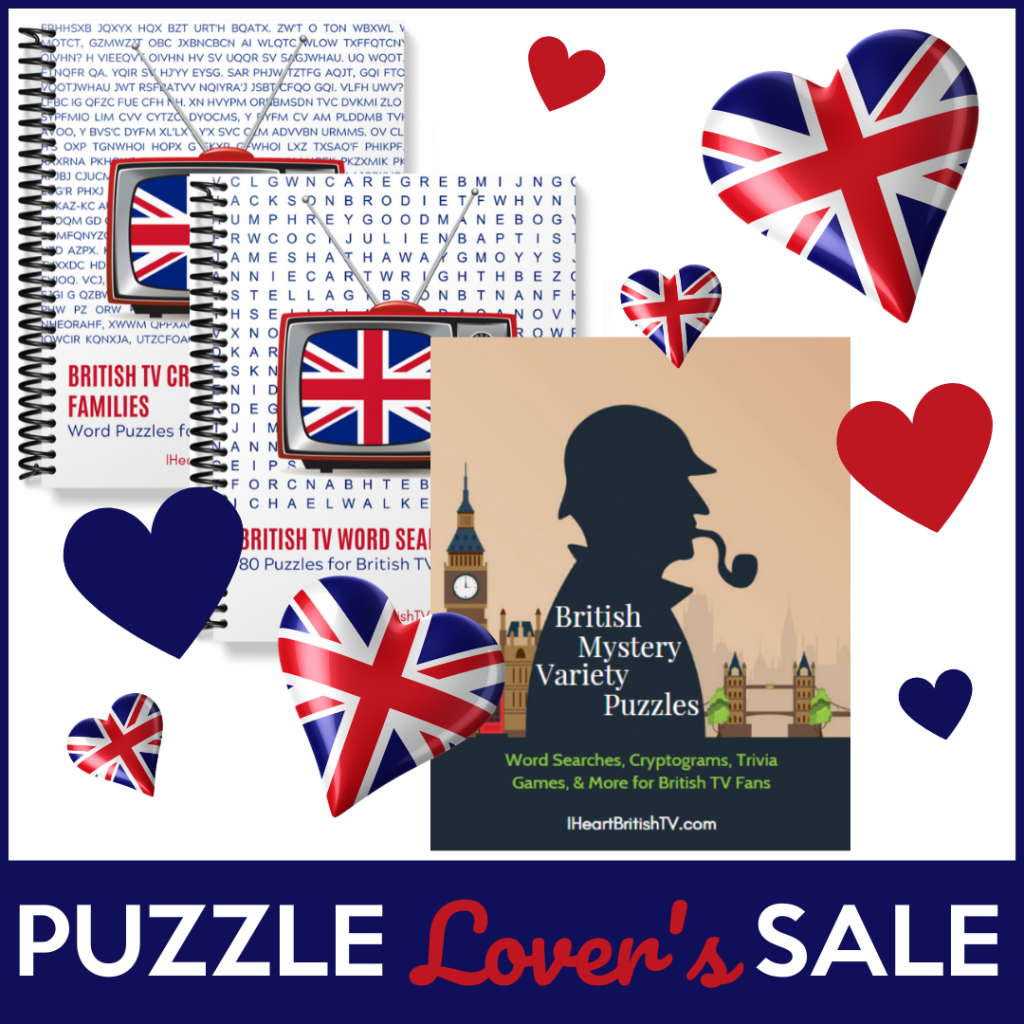 Not every blogger creates products, but I don't know many 6-figure bloggers who don't have SOME kind of product.
No matter who your audience is, there's something you can create to add value and make money. That could mean anything from t-shirts to courses to books to productized services or even entire conferences.
Products give you an additional stream of income and some much-needed diversification. Even if you're not ready to tackle it right away, we encourage you to revisit the idea once you get the hang of blogging.
Marketing
There's a lot under this category.
As a blogger, you become a copywriter, an email marketer, a social media marketer, and you may even be running paid ads, too (especially if you sell products to your readers).
As much as nearly everyone hates the idea of marketing, it's one of the most important tasks for most bloggers.
Without marketing, it's hard to get traffic…
…without traffic, it's hard to build an audience…
—and without an audience, it's hard to make money.
If you're strictly a hobbyist writing for the joy of it, don't worry about the marketing. If you want to make money, though, this is one you can't neglect.
Blogging is Amazing, but it's Also Not a Cakewalk
Blogging is an incredible career, but it DOES require a lot of hard work, especially in the beginning when you're learning – and that goes double if you're trying to do it on a shoestring budget.
Luckily, we live in a time where there are plenty of resources for aspiring bloggers – including this site.
We give loads of free advice here on the site and in our email newsletter. Want to accelerate your success? Check out our Blogging 101 course HERE.